Joint Effort Projects L.L.C (JEP) was established in 2014 to provide highly effective integrated solutions in the field of Building Construction/Renovation sector, House Makeover, Maintenance and Operation sector and Supply of products & services.

JEP is a Joint Supplier Registration System (JSRS) certified and ISO 2015:9001 Quality Management System certified Company.
JEP is considered as SME Company with Riyada certification.

Building Construction
Jepoman well-established construction company with over 8 years of experience. Specializing in the residential sector, Jepoman strives to form close working relationships with clients and industry professionals to provide a full service that reflects attention to details and quality, we build solutions together.
Interior Design & Fit Out
Our design experts are at your disposal to guide you step by step in the design of your interior and will give you the best advice for your interior design.
Discover our services to embellish your dream home.
Maintenance
Our commitment to our clients include a maintenance service after work.
Renovation, house makeover, maintenance for all civil, electrical & plumbing work. AC split, duct, chiller units, elevators
LET'S CONNECT
Meet our team and let us know your requirements.
PLAN & DESIGN
Design your dream space professionally
REVIEW & ORDER
Approve and order.
INSTALLATION & SUPPORT
Installation and maintenance.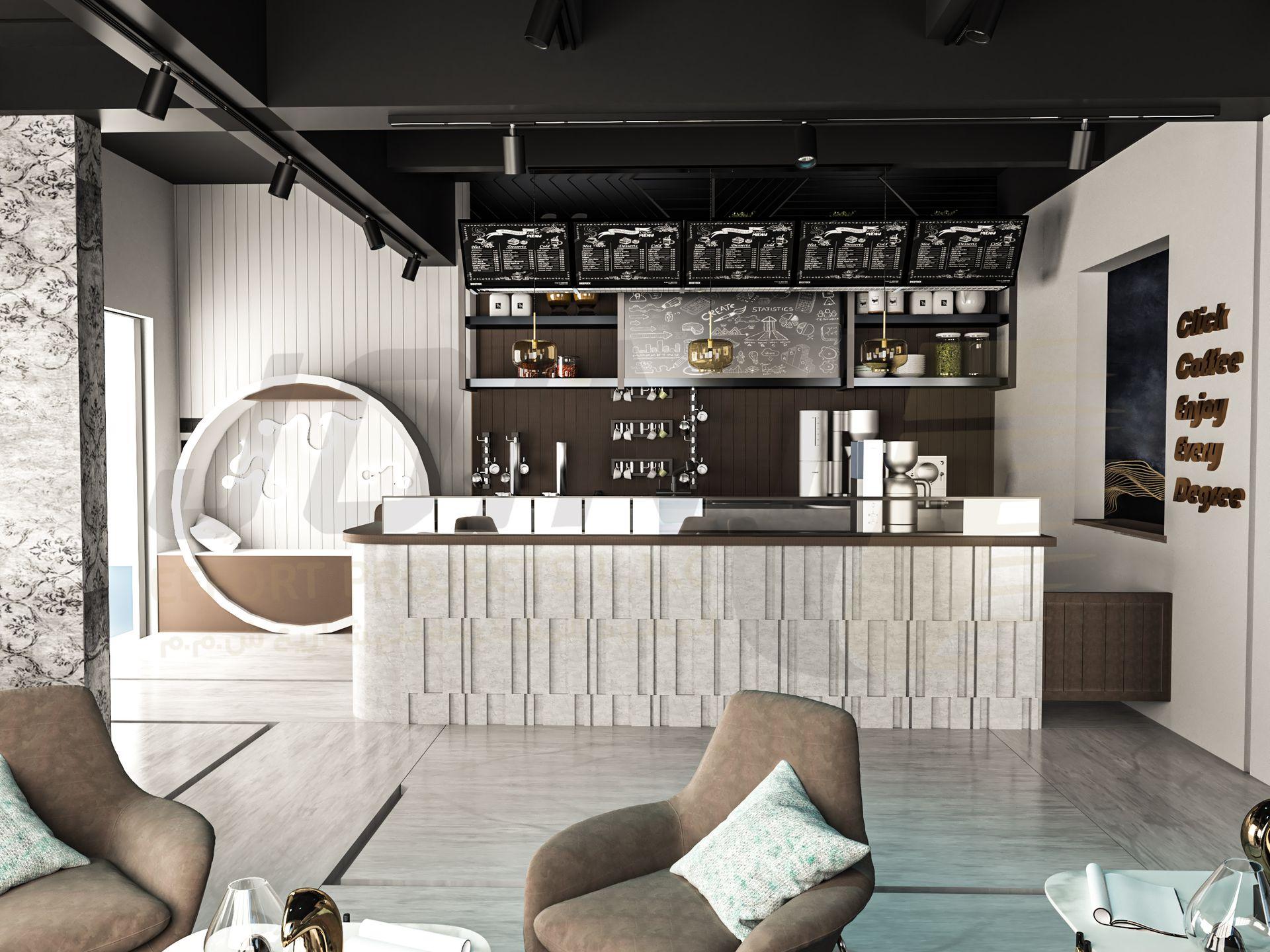 Al Mebaila, Muscat
Click Coffee Shop
A café with a unique design idea where the lighting changes completely to change the atmosphere of the entire place on certain occasions and days that give a youthful character to the place.

View details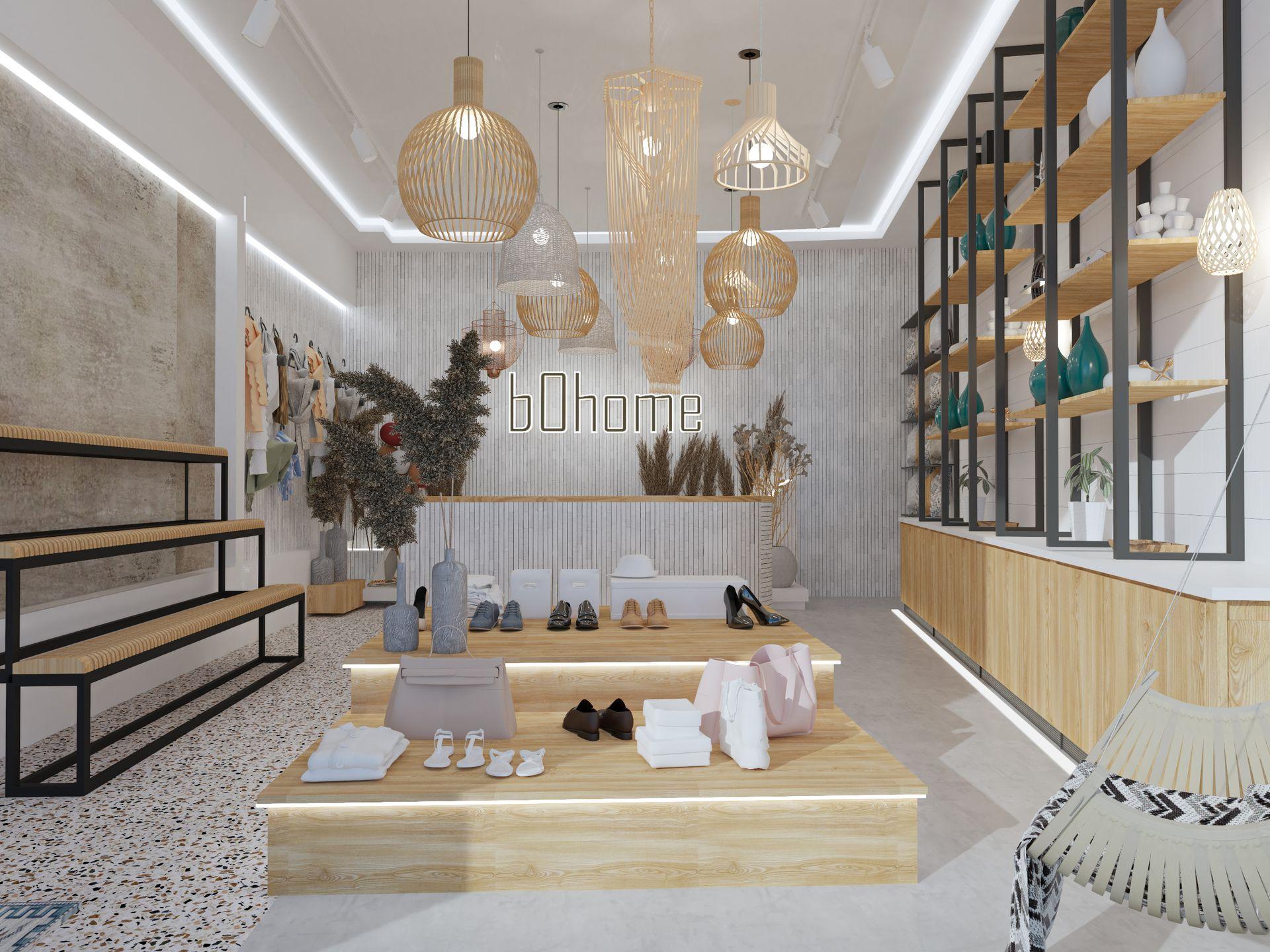 Al Khoud, Muscat
Bohome Shop
A distinctive bohemian style store Uniquely designed to display bohemian art pieces and unique bohemian rugs.

View details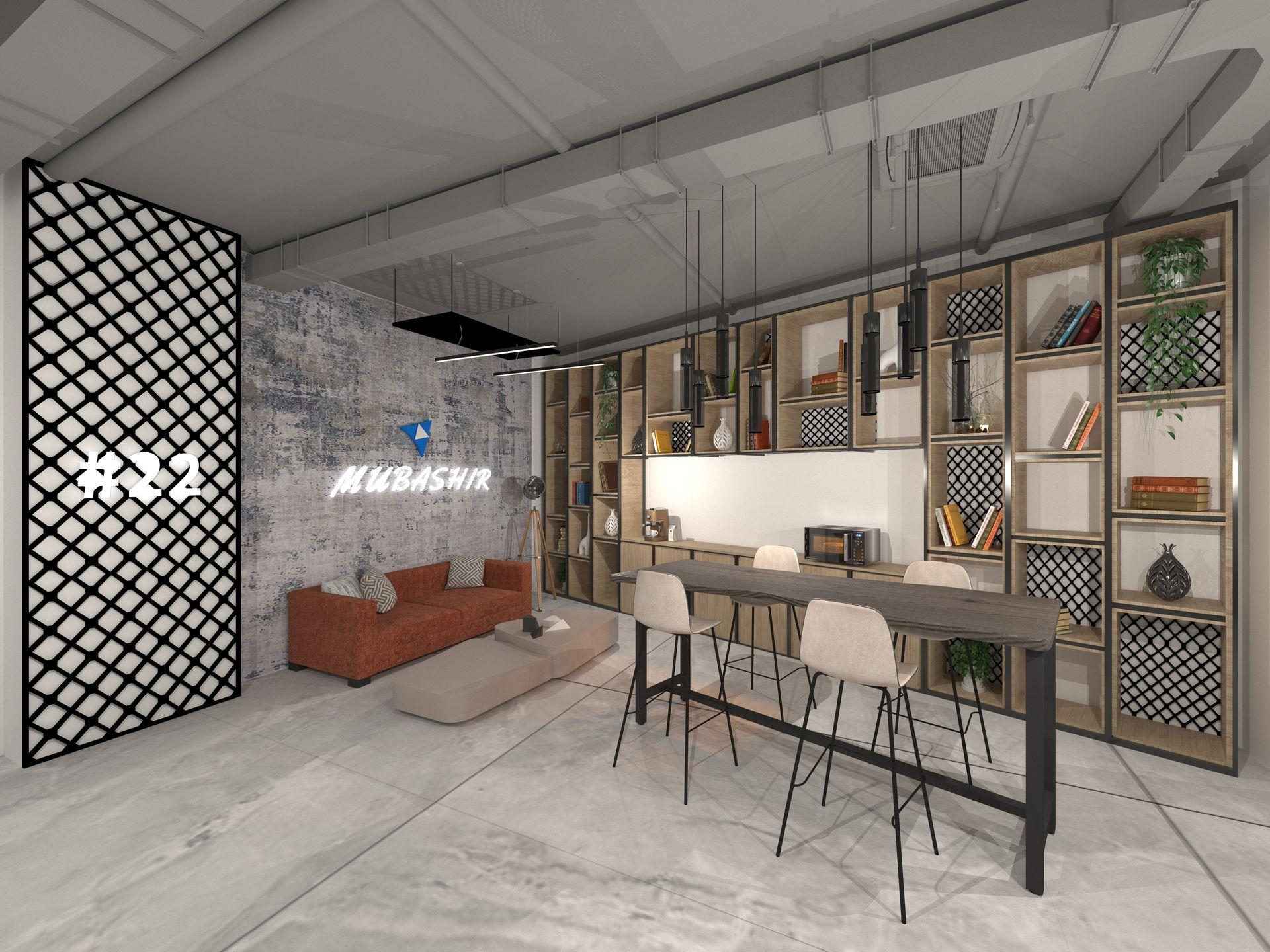 Al Ghubra, Muscat
Mubashir Office
Modern coffee office design that reflects the identity of the company that is for digital advertising solutions. The design is divided into an office and a cozy corner that feels like you are in a coffee shop.